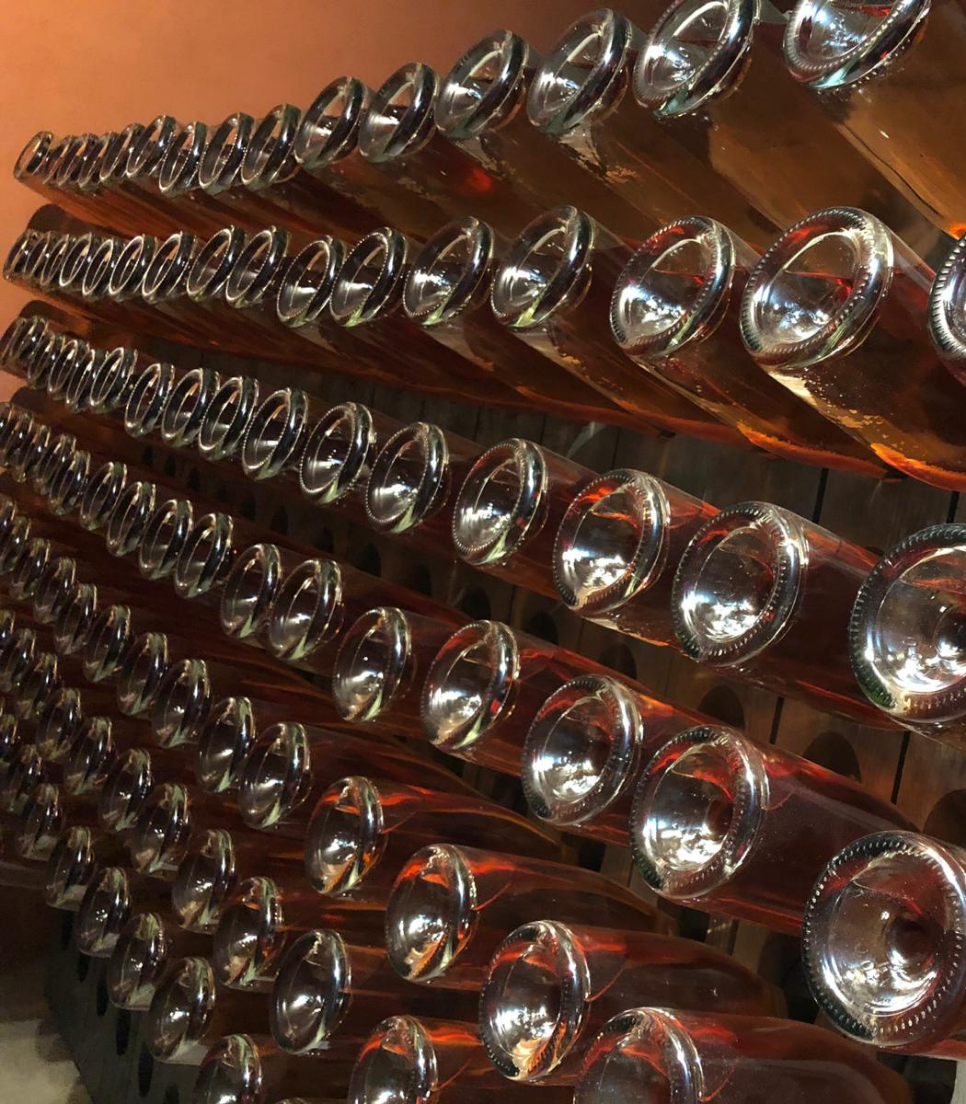 We are in the Langhe, one of the most famous wine districts in the world, and more precisely in the Neive area, hills surround an historical cellar.
The farm's vineyards, grow up in a Core Zone of Vineyard Landscape of Langhe, Roero and Monferrato, gived them special products.
For sparkly wine's lover, we have think about 4 glasses of spumante.